Electrical Repair Services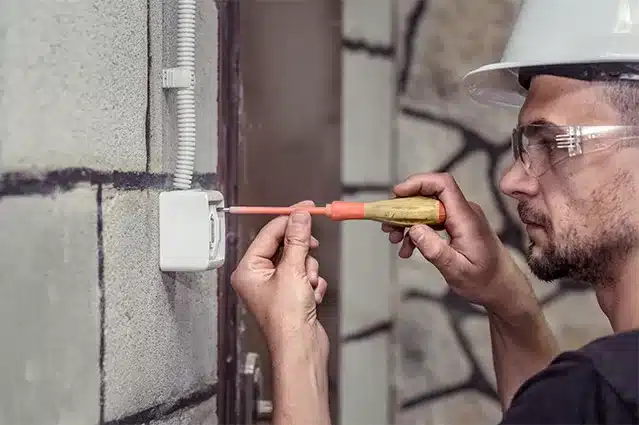 Tired Of Your Inefficient Electrical System?
Electrical REPAIR, MAINTENANCE & NEW RENOVATION
At Vancan Electric, we offer a full range of electrical repair, maintenance, and renovation services. Whether you need a new circuit installed or an existing one repaired, our team of certified electricians will get the job done quickly and efficiently. We also offer free consultations for businesses considering a major renovation project.
 Our team of trained electrical technicians are available 24/7 to help with all your electrical needs, big or small. We offer a full range of electrical repairs services, including panel installation and replacement, outlet installation and repair, whole house surge protection, ceiling fan installation and repair, and much more. We also offer Electrical Code Updates to ensure that your home or business is up to code and compliant with all local ordinances. When it comes to electrical repairs, don't take any chances – call the experts at our Electrical Repair Company today!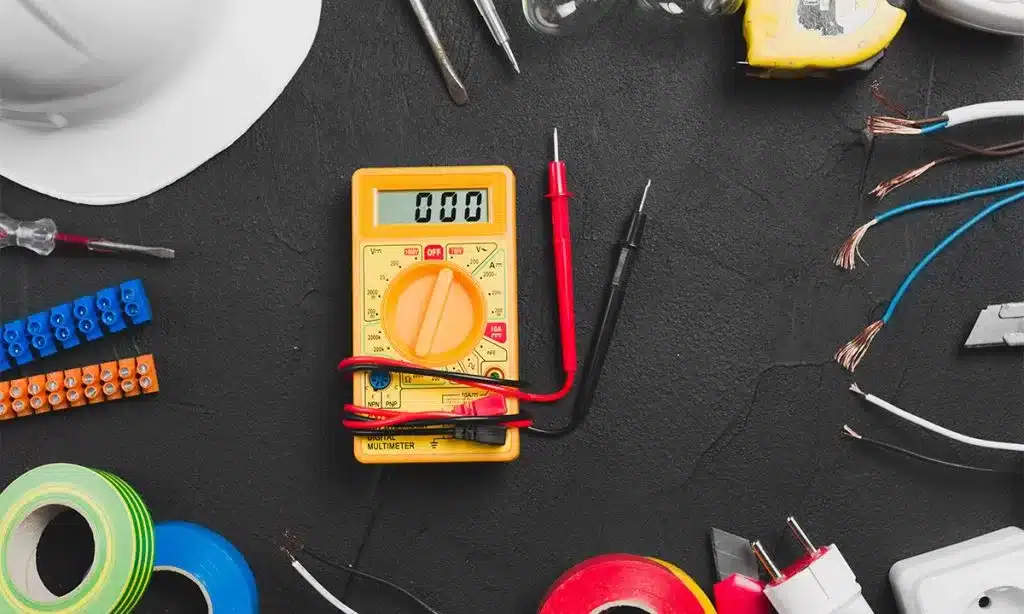 YOUR SATISFACTION IS OUR TOP PRIORITY
We know how frustrating electrical problems can be. That's why we work hard to deliver superior services you'll be hard-pressed to find anywhere else. In addition to residential electrical repairs, installations and upgrades, we also offer commercial and industrial services.
 Whether you need a simple repair or a brand new installation, make sure to find a reputable and qualified electrician to trust with your home's electrical needs.
Get in touch with our electricians about your system as soon as possible.
1. What does electrical repair services include?
There are a lot of things that an electrician repairment service can include. Some services might just be focused on repairing existing electrical work, while others might include new installation or replacement of old fixtures. Here are some examples of what an electrical repairment service might cover: 
rewiring
Ceiling fan services
Whole house surge protection
Outlet repair
Electrical replacement
home lighting repair
detectors & IOT systems  repair and installations
requirements 
and other electrical maintenance and repairments 
Electrical Audit
We also offer free consultations for businesses considering a major renovation project. So if you're in need of electrical services, don't hesitate to give us a call. We'll be happy to help you keep your business up and running.
2. What is the meaning of electrical repairs? and How important is it?
Electrician repairment is the process of troubleshooting, testing, and fixing electrical equipment. It can also refer to the replacement of damaged or worn-out components. Electrical repairs are typically carried out by qualified electricians. However, some simple repairs may be able to be carried out by non-qualified individuals. Electrical repairs typically require the use of specialized tools and equipment. In addition, safety should always be a top priority when carrying out any type of electrician repairment.
Electrical repair is a critical but often overlooked part of building maintenance and renovation. Electrical problems can cause fires, outages, and other significant disruptions, so it is important to have a qualified Electrical Repair Company on hand to address any issues that may arise.
3. How often should electrical panels be serviced?
A home's electrical system is one of the most important, and often overlooked, systems in the house. Much like a car, it needs regular maintenance to stay in good working order. The frequency of electrical panel service depends on the age of the house and the number of appliances. Electricians typically recommend an inspection every three to five years. In addition to regular inspections, it's also a good idea to test GFCI outlets at least twice a year. In addition, in an electrical Audit, you can be more fully informed about the visit of your electrical panel