Are you looking for hot tub installation and wiring service in Langley or Surrey?
Hot Tub Installation Contractor in Langley & Surrey
Hot tubs are becoming increasingly popular and more people are adding them to their homes. But, with all the providers out there, it can be difficult to choose the right one for you. That's why it's important to get professional hot tub installation services – they will make sure everything is installed correctly and safely, saving you time and money. We as a jacuzzi and hot tub contractor, provide hot tub wiring and installation service in Langley, Surrey and nearby.
Installing a new hot tub may seem like an intimidating task but with Vancan Electric by your side every step of the way it doesn't have to be! Our experienced electricians in Langley and Surrey can install an outdoor hot tub at your property. We can perform the hot tub installation project as you like: inflatable, wooden, or outdoor swimming …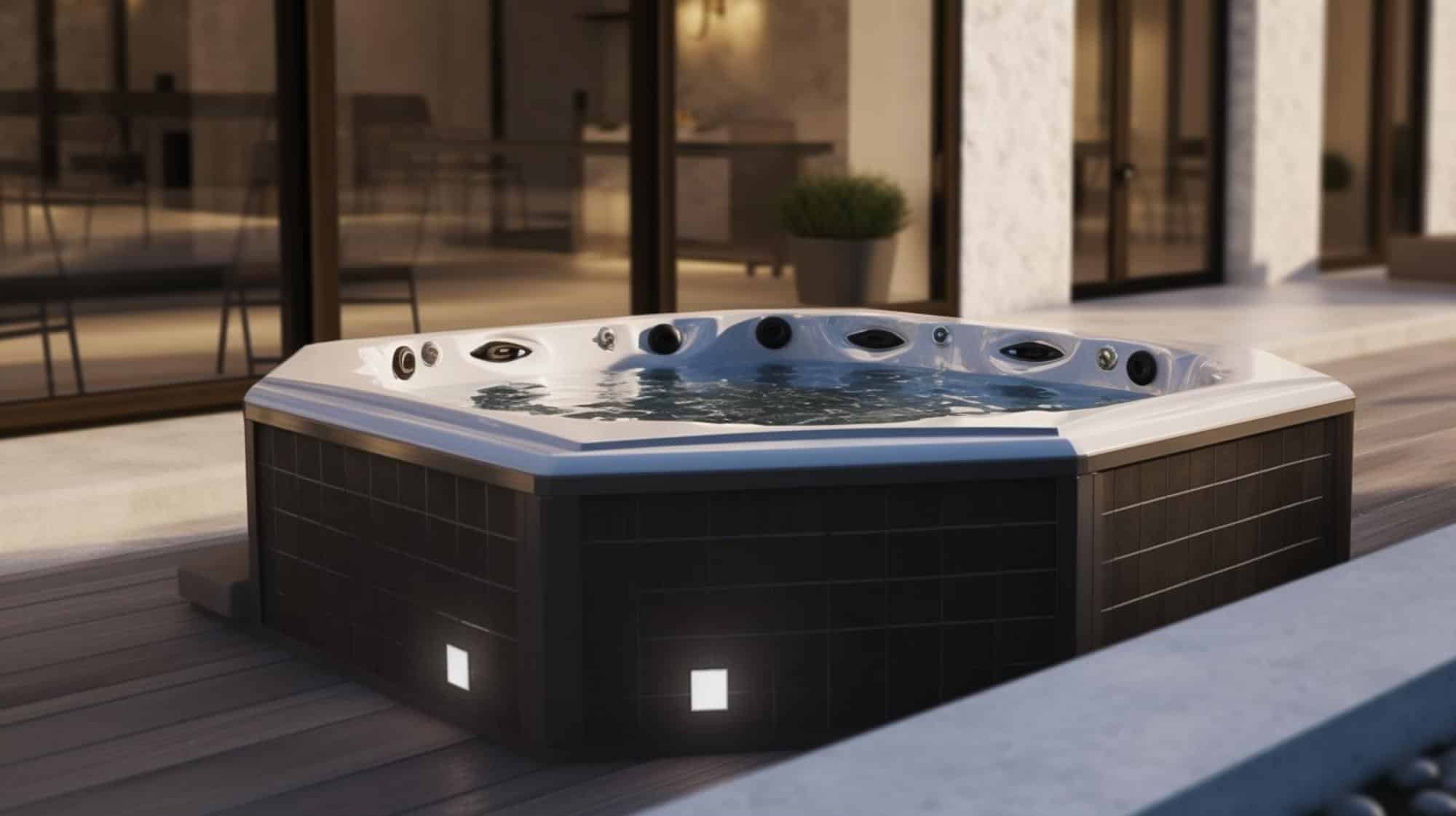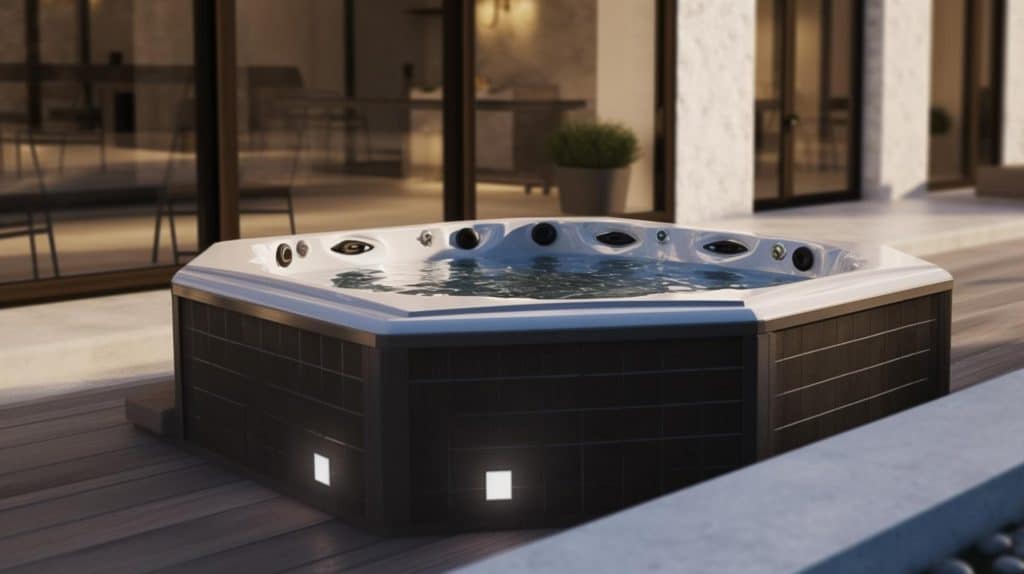 Installing And Wiring A Hot Tub
Installing & wiring a hot tub is a fun and rewarding experience. But it can also be a complex process, which is why it's important to make sure you have the right professionals on hand to guide you through the setup process. At Vancan Electric, we specialize in hot tub installation services and can help you with all of your needs, from wiring to set up the perfect spa environment.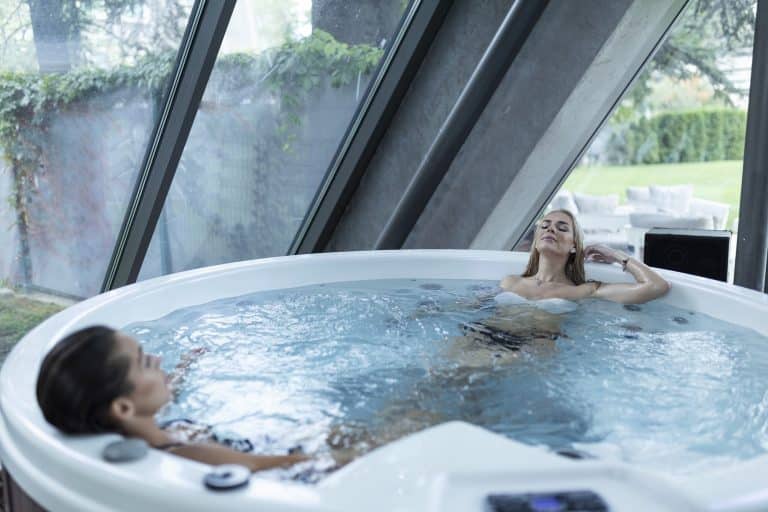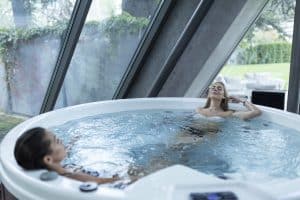 Jacuzzi Installation And Wiring Service
Here at Vancan Electric,  provide hot tub and jacuzzi service.
If you are looking for jacuzzi services in Vancouver, contact us today and get a free consultation. Tell us the specifications of the jacuzzi you want and get a general price estimate.
Also, if you need other residential electrical services, we offer a wide range of services.
1. Safety First: Hot Tub Wiring
The most important thing when installing a hot tub at home is safety. Hot tubs require special electrical wiring and plumbing that must be done correctly in order to ensure your safety. A professional hot tub installation service will ensure that all the wiring and plumbing are done correctly so you don't have to worry about any potential hazards or accidents. This peace of mind will allow you to enjoy your hot tub without any worries or concerns!
2. Why You Should Use Professional Services For Hot Tub Installation
Hot tub wiring can be complicated, particularly if you don't know what you're doing or haven't done it before. This is why it's essential to have a professional handle your hot tub installation—otherwise, you could be putting yourself in danger. Not only that but if your wiring isn't done properly, there's also a risk of short-circuiting or even starting an electrical fire. With our experienced electricians on hand, we can guarantee that your hot tub will be installed safely and correctly so that you don't have to worry about any potential issues down the line.
3. What You Can Expect During The Hot Tub Installation Process
When you hire us for hot tub installation services, here are some of the steps our electricians will take in order to ensure that everything goes as smoothly as possible:
Checking existing outlets – Before we begin wiring your new hot tub, our electrician will first check any existing outlets around your home for compatibility with your new setup. If additional outlets need to be wired or installed, then we can do so quickly and efficiently before moving forward with anything else.
Planning out wire routes – Once all necessary outlets are installed (or checked) we will plan out where exactly all wires should run throughout your property in order to ensure they remain out of sight while still providing optimal power and safety ratings.
Installing GFCIs – We always install Ground Fault Circuit Interrupters (GFCIs) near every outlet connected to the hot tub in order to provide added safety measures and protection against power surges or fires.
Testing out circuits – After everything has been installed and wired correctly, our electrician will perform tests on each circuit in order to make sure they are working properly before allowing anyone access to your new spa area/hot tub environment
Instructions & Tips– Lastly, once everything has been completed successfully our electrician will provide instructions on how best use maintain both the wiring and overall environment of your new spa area/hot tub setup for years to come!