We will contact you to get the details
Our Range Of Electrical Services In Vancouver
Our team has been servicing homes, Commercial Establishments, and industries for a wide range of electrical services in Lower Mainland and Fraser Valley communities. Our crew is made up of the best electricians in British Columbia.
We conduct a comprehensive analysis of each aspect of your current electrical system to gain a complete understanding of the current electrical work and then identify what is needed to satisfy the client's actual needs.
We do electrical audits, installations, repairs, build-outs, and maintenance activities. We are qualified and very much capable of installing new wiring and circuitry, phone and data wiring, new lighting and lighting relocation, security systems, fire alarms, lighted signs, security camera, electrical car charging system, dedicated power for commercial cooking equipment, and dedicated power for computer rooms.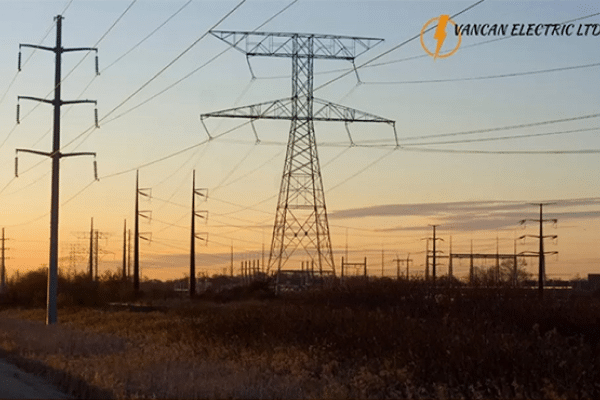 Industrial Electrical Services
We have successfully completed a multitude of residential projects including wiring for custom homes, heated driveways, renovations and much more.