Are you looking for a reliable and experienced EV charger installer in Langley or Surrey?
Ev Charger Station Installation Service In Langley, Surrey, Abbotsford
If you are looking for an efficient way to charge your electric vehicle at home in Langley and Surrey, look no further than the VanCan Elec EV charger installation service! With our experienced technicians on hand and top-of-the-line components used in every installation, we guarantee that you will receive quality customer service from start to finish. Plus, by avoiding trips back and forth from the gas station or public charging stations frequently throughout the year, you'll save both time and money while adding convenience to your life. Contact us today if you're interested in learning more about how we can help you get an electric car charger installed in Langley, Surrey, Abbotsford!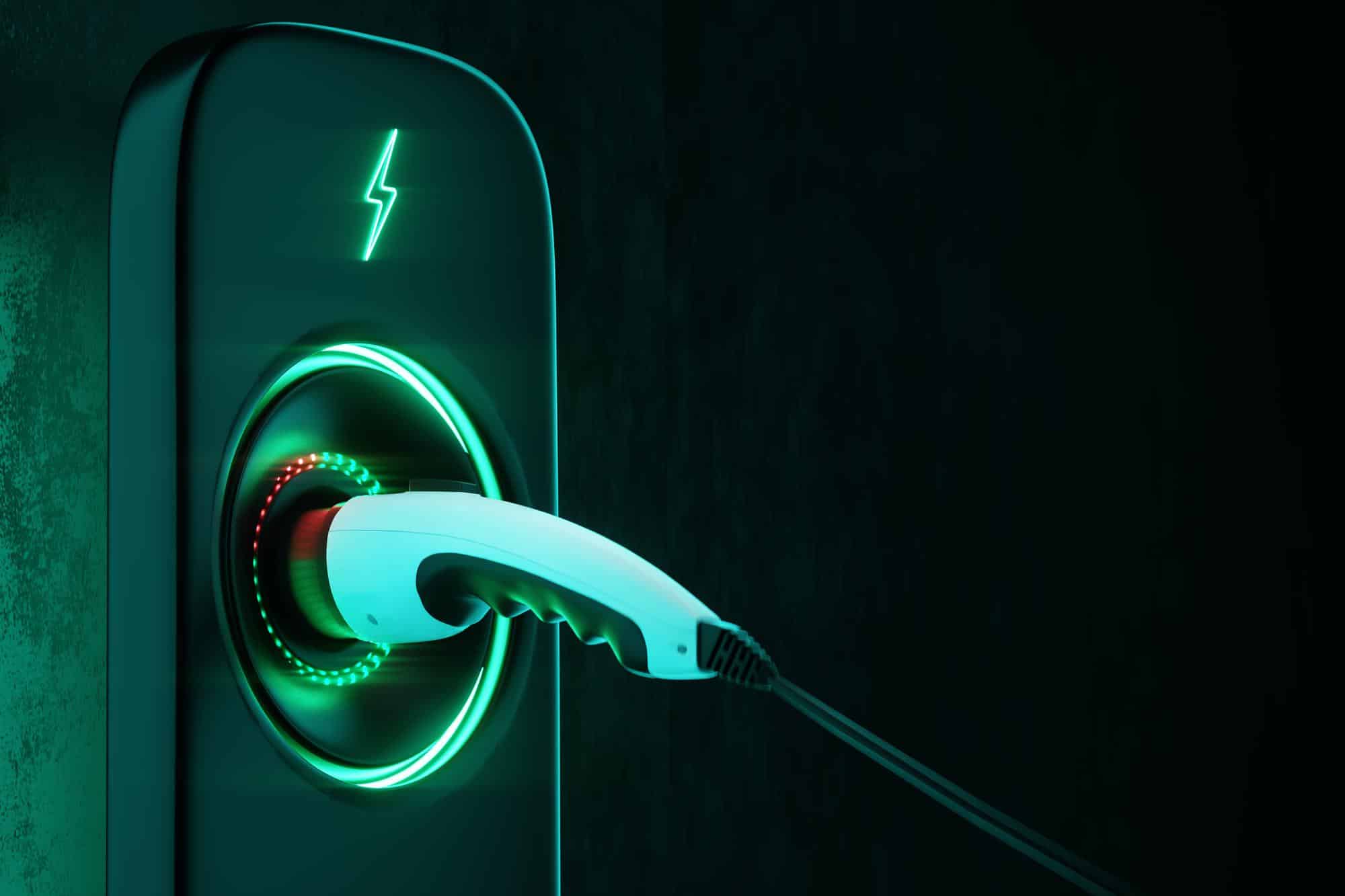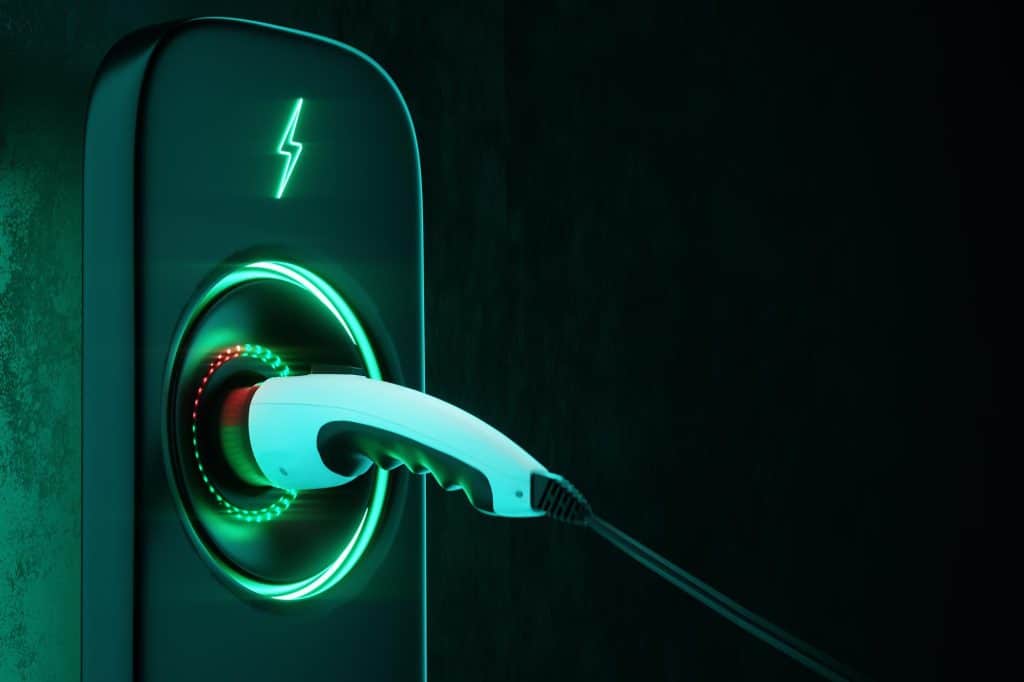 EV Charger Installation in Langley, BC
Vancan EV charger installers are the best in the Vancouver region. We pride ourselves on our customer service and commitment to excellence—we want all of our customers to be satisfied with their experience working with us!
So if you ever have any questions or concerns about your EV charger installation at Langley & nearby or have any feedback on how we can better serve our customers in the future, please don't hesitate to contact us.
If you need other residential electrical services, we offer a wide range of services
Our team of experienced technicians will handle every aspect of installation for your new EV charger, including designing a custom layout for placement in your garage, driveway, or another area of choice; obtaining any necessary permits; installing the charger itself; configuring it with Wi-Fi (if applicable); and testing it after completion. Plus we use only top-of-the-line components so you know you're getting a quality product that will last. Vancan emergency electrician in Langley and nearby is at your service when there is an unwanted problem after EV charger installation.
1. Save Time & Money  With Our Ev Charger Service
With our service, installing a home EV charger doesn't have to be a hassle. In fact, with us, it's just the opposite—it saves you time and money by eliminating the need for frequent trips to the gas station or public charging stations. And with our technicians handling everything from start to finish, you won't have any extra stress in getting your new charging station up and running.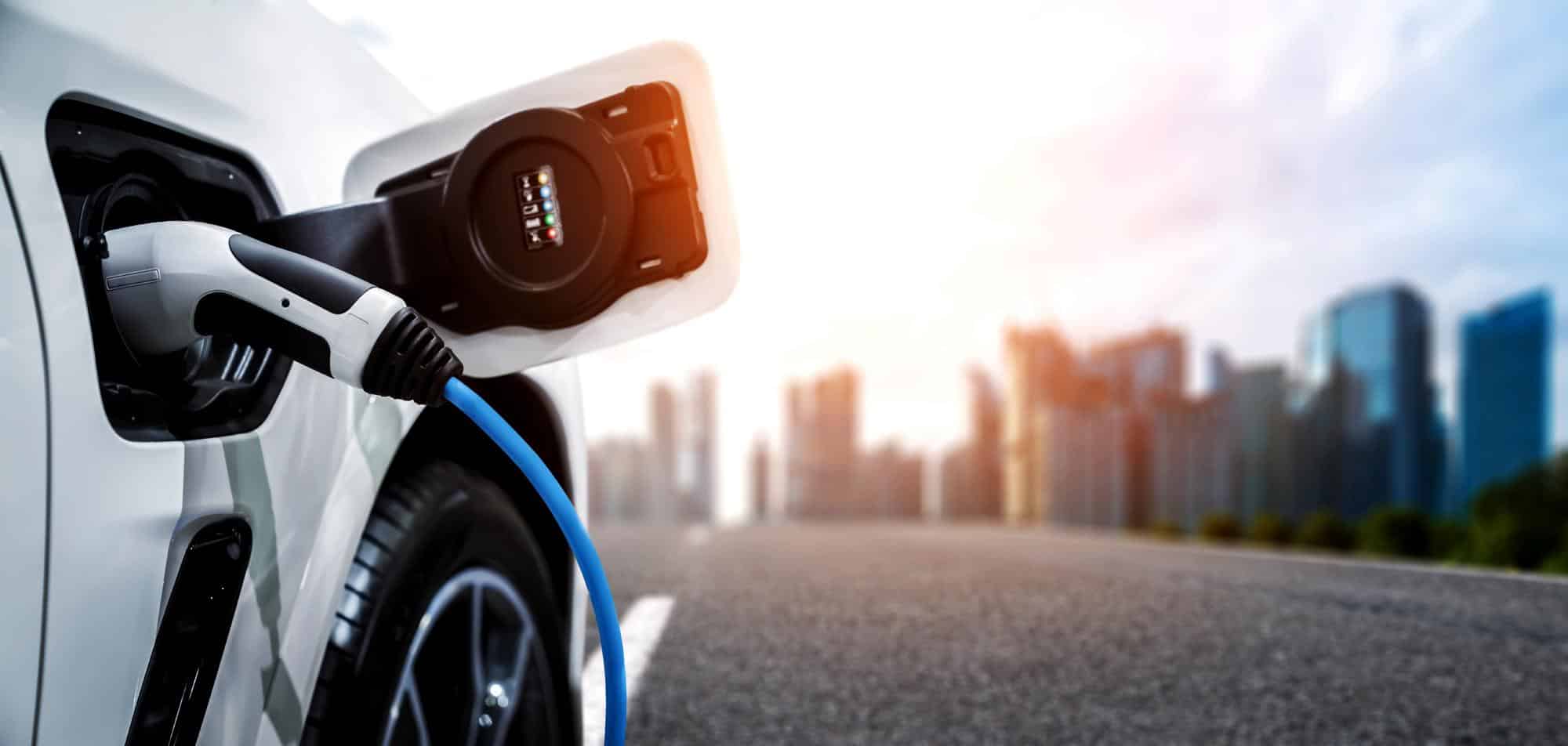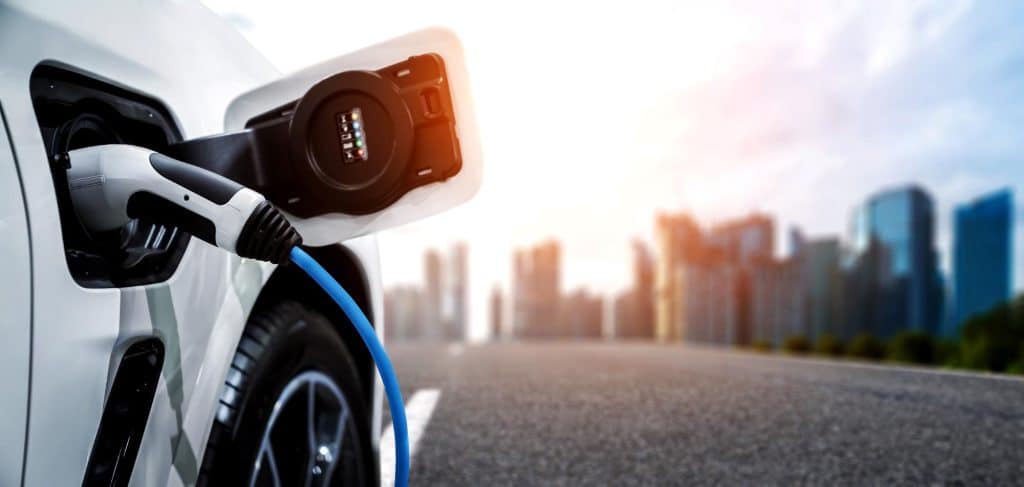 2. Electrical Car Charger Types
There are three main types of EV chargers that can be used at home: Level 1 (110 volts), Level 2 (240 volts), and DC Fast Charging (480 volts). It's important to understand how each type works so that you can choose one that best meets your needs. For example, Level 1 chargers are typically suitable for a daily driver but may not have enough power for longer trips or faster charging times. On the other hand, DC Fast Chargers are capable of providing a full charge in minutes but may require more costly installation services and higher electricity bills down the line.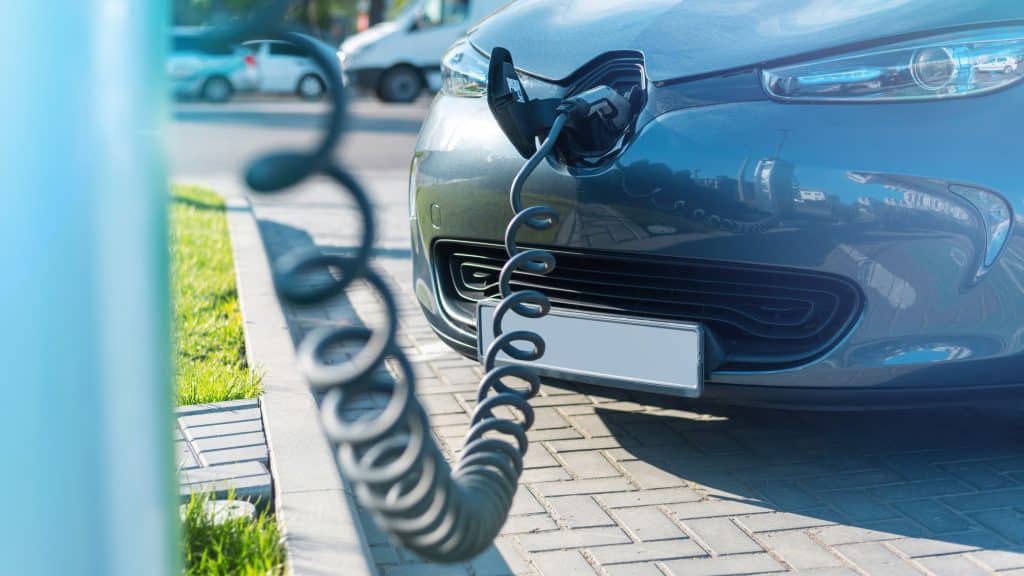 3. House EV Charging Station Capacity
The amount of current that the charger can handle and the wattage of the charger are two key factors when considering charging capacity. A higher wattage means faster charging times, but this can come at an additional cost. It is important to choose a charger with a sufficient charge rate that meets your needs without overloading your circuit breaker.