Need a security system to protect your home?
Repair and install Motion Sensor Light in Langley & Surrey
Installing, repairing, and replacing security motion sensor lights in Langley and nearby is just part of our skills. That's where our team of motion sensor experts comes in. We can help you select the right motion sensor light for your needs and then install it properly. We can also repair any existing motion sensor lights that are not working properly. So if you need help with your outdoor security lighting, don't hesitate to call us. We're here to help!
Outdoor Motion Sensor Light
Outdoor motion sensor lights are a great way to deter burglars and increase the safety of your home. While most motion sensor lights are hardwired, there are also battery-powered options available. Most battery-powered motion sensors use replaceable batteries but don't need replacing often. If you're not comfortable wiring a motion sensor light yourself, you can hire a motion sensor technician or an electrician to do it for you.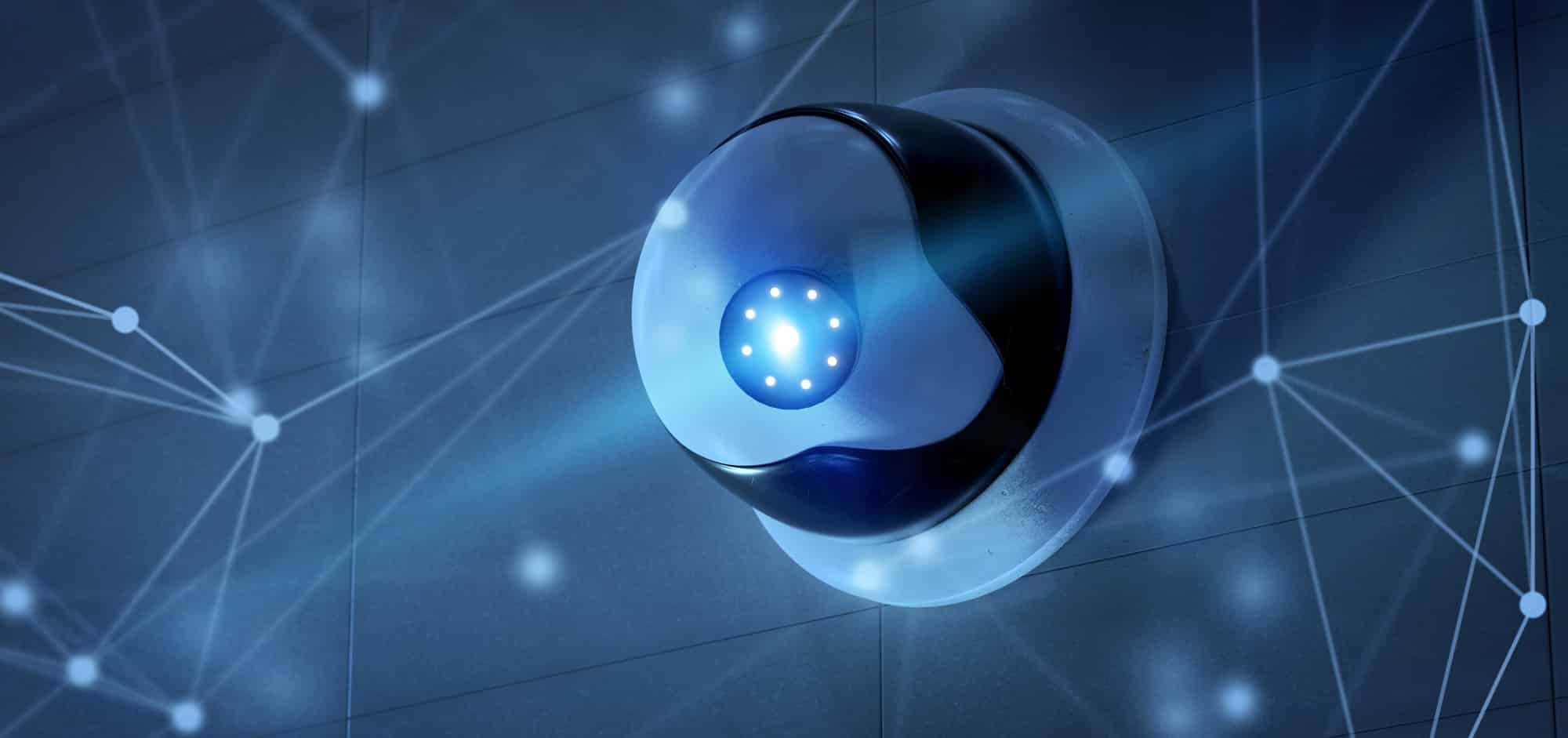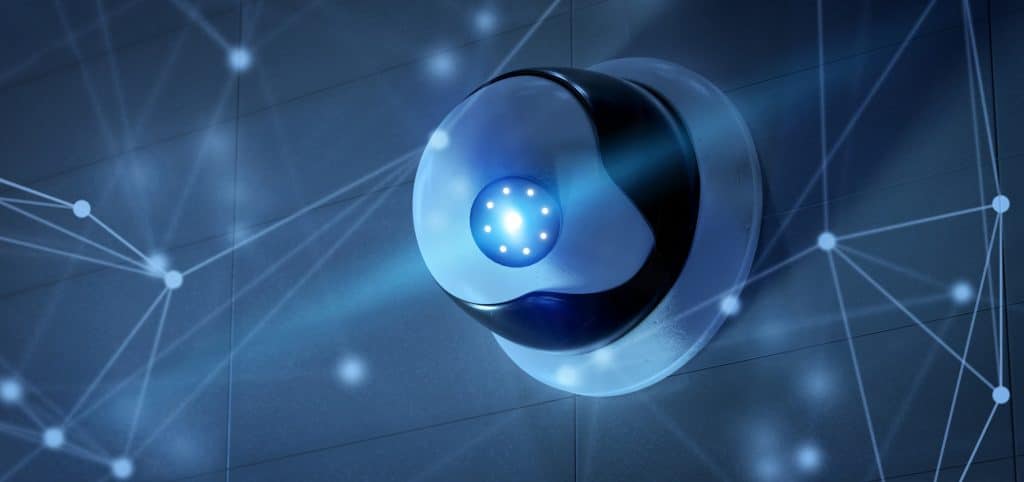 Motion Detector Lights
Commercial security lights are also available, and they can be a great option for businesses or homeowners who want increased security. Installation and repair services for outdoor motion sensor lights are widely available
These lights are designed to turn on automatically when motion is detected, providing a bright, deterrent light that can discourage intruders. In addition, motion sensor lights can also help to illuminate dark areas of your property, making it easier to see potential hazards. If you're not sure where to start, our team of experts can help you choose the right security lights for your needs and budget. We can also handle the installation process from start to finish, ensuring that your new lights are properly installed and working correctly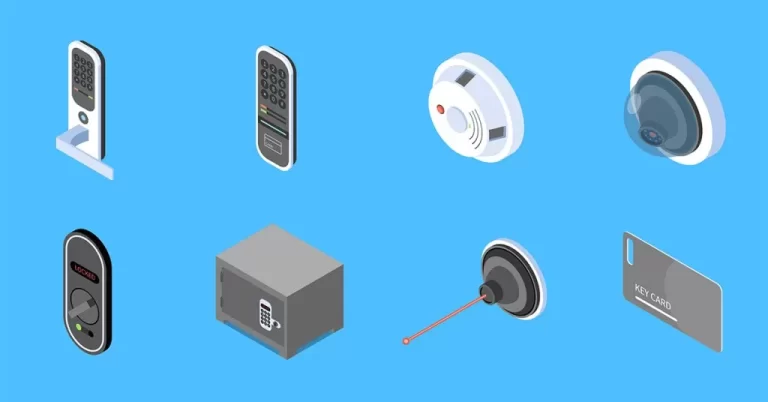 You can count on us to Install and repair any lights
Count on us to Install and repair any detectors, security lights, CFL lights, LED outdoor flood lights, motion sensors, etc.
Give us a call today to learn more about our security light  & sensor services.
1. What do security detectors systems include?
Security lights & detectors services include:
Install & repair security lights services
Install & repair motion sensor light services
Install & repair outdoor flood lights services
Install & repair LED motion sensor light services
Commercial electrical services
CFL light replacement & installation
2. What exactly does a security system include?
Generally speaking, a security lighting system will consist of light fixtures that are installed around the perimeter of the property. These fixtures can be either hardwired or solar-powered, and they may be controlled manually or via a timer. In addition, the system may also include motion sensors that trigger the lights when someone approaches the property. Of course, every system is different, so it's important to consult with a professional to determine which type of system is right for your needs. installation and repair company that specializes in security detector systems can help you choose the right components and ensure that they are properly installed.
3. Why is my motion sensor not working?
If your motion sensor isn't working, there are a few possible explanations. First, check to make sure that the motion sensor is turned on. Many motion sensors have an off/on switch, and if it's turned off, the motion sensor won't work. Second, check the batteries. If the batteries are low or dead, the motion sensor won't work. Be sure to replace the batteries with new ones. Third, check the motion sensor's range. If you're too far away from the motion sensor, it won't pick up your movement. Finally, check to see if there are any objects blocking the motion sensor. If something is blocking the sensor, it won't be able to detect movement