We will contact you to get the details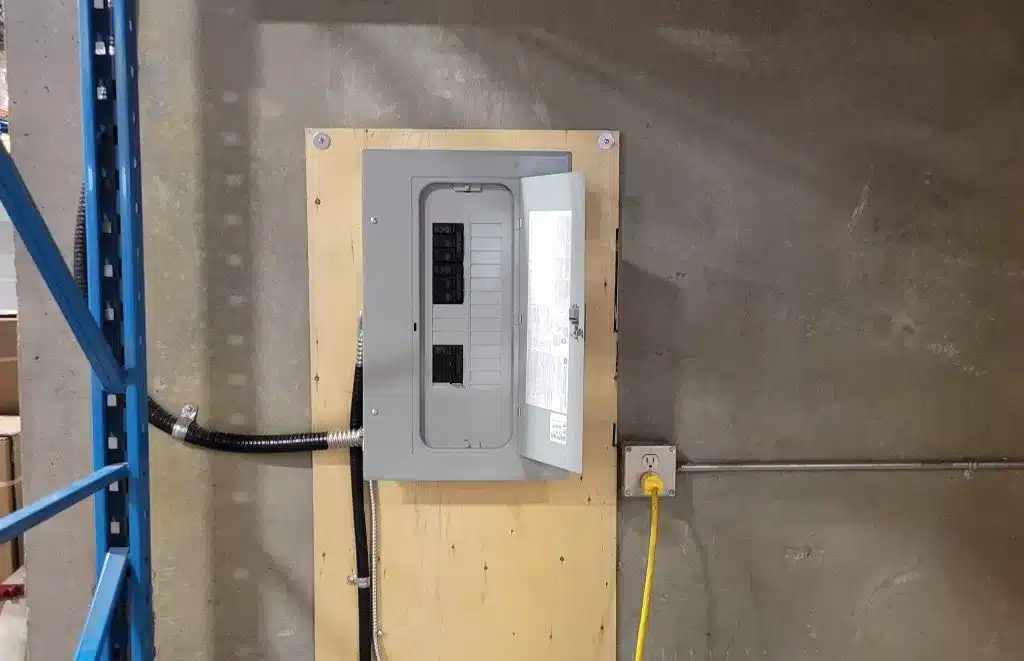 Are you looking for upgrade panel contractor in Langley or Surrey?
Are you looking for a good contractor to upgrade electrical panels in Langley or Surrey? Whether it's for increased safety or to bring your home into compliance with current electrical codes, it's important that you get the job done right. That's why a professional electrical panel upgrade service like Vancan Electric is necessary. Upgrade Your electrical panel with us! 
Electrical Panel: Safety First
When it comes to upgrading your electrical panel, safety should always be top of mind. Electrical wiring and circuits can be dangerous if not installed correctly, which is why it's important to hire a professional rather than attempting the job yourself. Our team of experienced electricians will make sure that the wiring is done safely and properly so that your home or business remains up-to-code and safe from potential hazards.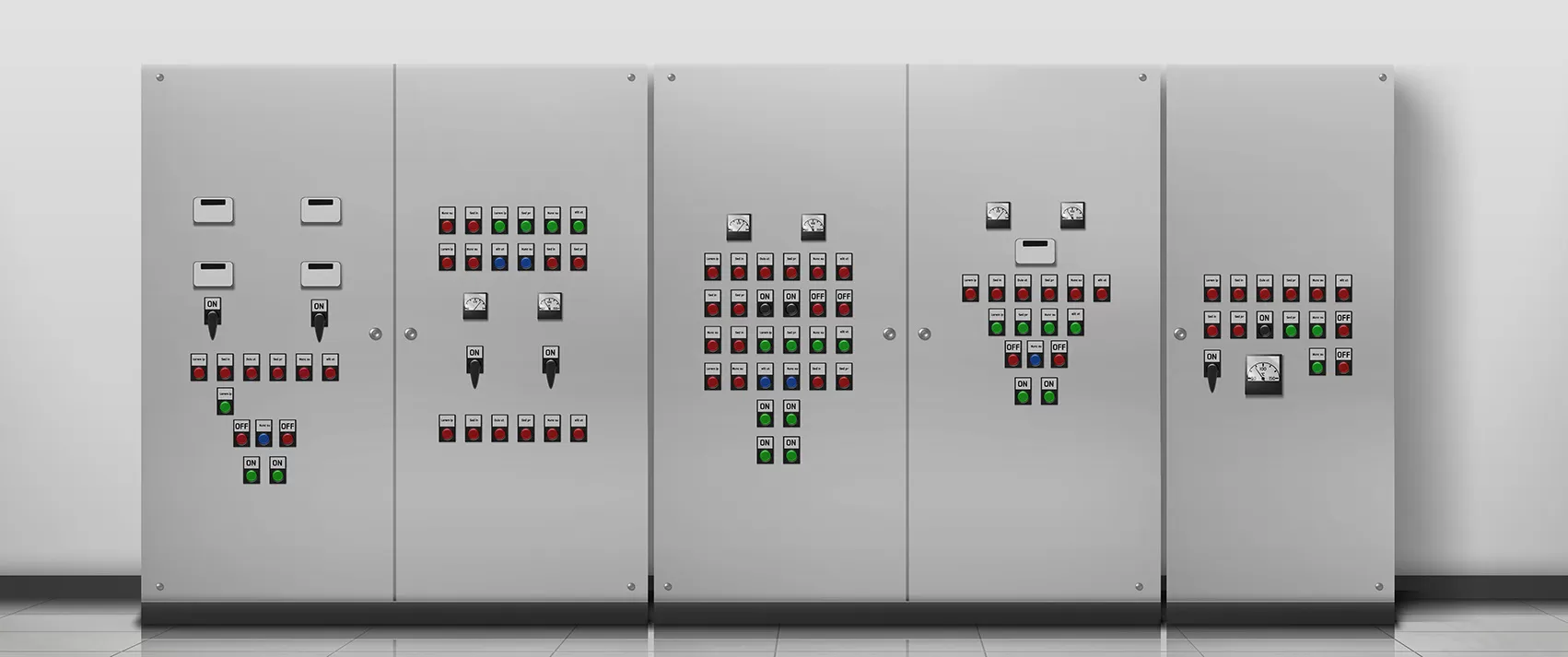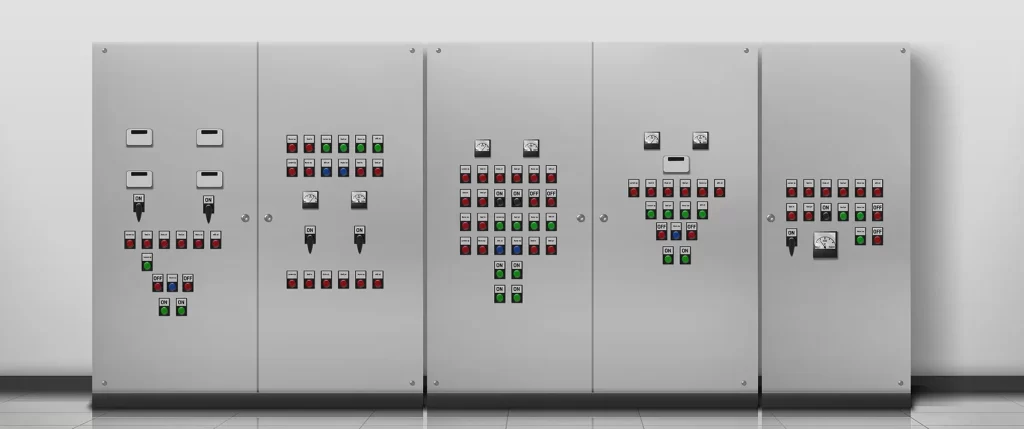 Here at Vancan Electric, we specialize in electrical panel upgrades, including installing a 200 amp service, a 300 amp panel, and breaker box replacement. 
Keep reading to learn more about our services or contact us now.
Also, if you need other residential electrical services, we offer a wide range of services.
Upgrading the electrical panel is an important task that shouldn't be taken easily. Whether you need a simple upgrade or require something more complex like a new 300 amp panel installation, our team at XYZ Electric is here for you! Our experienced electricians are dedicated to providing quality work at affordable prices so don't hesitate to contact us today for all of your electrical upgrade needs!
An outdated electrical system can cause problems down the line if left unchecked. By upgrading to a newer model, you'll have access to more powerful components that can handle larger loads of electricity without overloading or shorting out your system. We offer a variety of services ranging from 200 amp service upgrades to 300 amp panel replacement jobs in order to ensure that your system meets today's standards for power usage.
2. Expert Electricians For Electrical Panel Upgrade
No matter what type of service you need—whether it's a breaker box replacement or an upgrade to 200 amp service—you can rest assured that our team has all the necessary tools and equipment needed in order to do the job right. We use only high-quality materials and parts in order to ensure that you get maximum value out of every service we provide.
3. Why Should I Upgrade My Electrical Panel?
Upgrading your electrical panel is an important part of ensuring that your home is safe and up-to-date. Without regular maintenance and upgrades, you may be exposing yourself to potential hazards such as fire. An outdated or damaged panel can easily cause a power surge or overload from too many devices plugged in at once which could lead to serious issues. By having us upgrade or replace your current electrical system, you can avoid these dangers and ensure that your home is protected from any potential electrical damage.
4. What Services Do You Provide?
At Vancan  Electric, we offer a wide range of services for all of your electrical needs. We specialize in upgrading existing panels to 200 amp service, installing new 300 amp panels, and replacing faulty breaker boxes. Our team of certified electricians has years of experience working with residential homes and commercial buildings alike so no job is too big or too small for us to handle. We are well-equipped to take on any project and guarantee customer satisfaction every time!