The Best Electrical Contractor in Langley & Abbotsford 
Why Choose Us?
As a top-rated electrical contractor in Langley, We offer different electrical services in all over the Lower Mainland and Fraser Valley. Our services prices are competitive and our licensed electricians do your project with highest level of quality and safety. As a 5-star electrical contractor we guarantee our services. You can check the level of our customers satisfaction in the Vancan Electric profile in Google.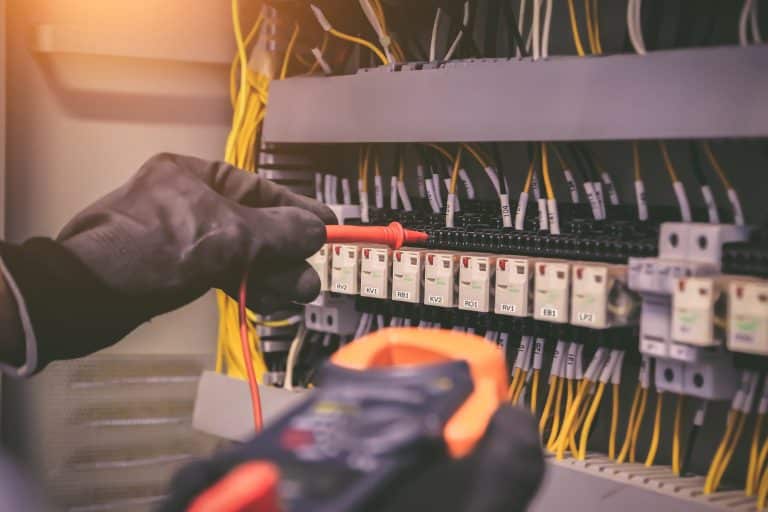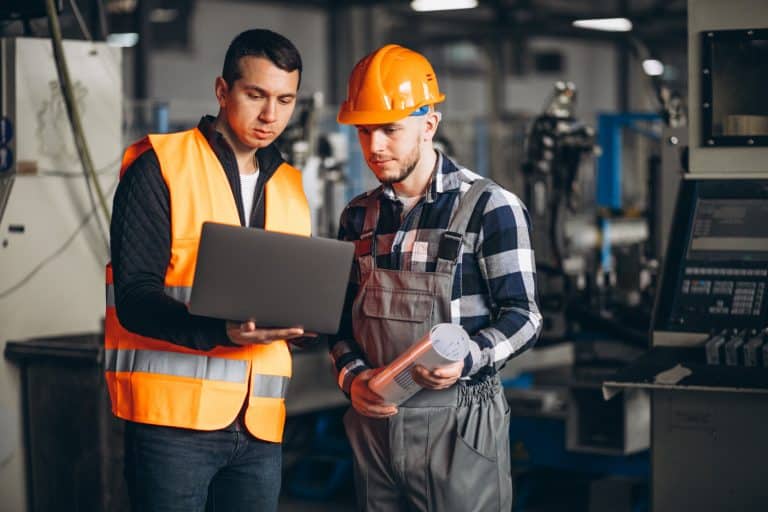 24/7 Emergency Electricians 
Our 24/7 residential electricians in Langley are ready to handle your emergency electrical issues no matter what time you call us.
We understand that our customers don't simply want work done – they want it done right! So, whether you are looking for electrical contractors in Langley, BC and nearby for wiring service, installation or repair work, turn to us when you are in need of an electrician in British Columbia, Langley, Abbotsford, Surrey, Lower Mainland, Fraser Valley, Vancouver, Burnaby. 
Our Services
We provide different types of services
Electrical Panel Upgrade Service
Are you looking to upgrade your electrical panel for any reason? Whether it's for increased safety or to bring your home into compliance with current electrical codes, it's important that you get the job done right. That's why a professional electrical panel upgrade service is necessary. Upgrade Your Electrical Panel with us!
New Wiring For House
Are you considering a new house wiring service? Whether it's for a home renovation or for new construction, having the right electrical wiring is essential for your home. But what exactly does this mean? What should you expect from a new house wiring service? Are you looking for house new wiring service in Vancouver or Surrey? Contact us today.
Hot Tub Contractor
Hot tubs are becoming increasingly popular and more people are adding them to their homes. But, with all the providers out there, it can be difficult to choose the right one for you. That's why it's important to get professional hot tub installation services – they will make sure everything is installed correctly and safely, saving you time and money. We as jacuzzi and hot tub contractor, provide hot tub wiring and installation service.
Great service and price for a home electric car charger outlet installation.
Majid is unique in my experience with trades lately. He is polite, helpful, on time! He clearly knows his craft and provided some excellent advice and guidance. His quoting and pricing process was easy and fair. The overall cost was an excellent value. I wouldn't hesitate to recommend him to all friends and family. If given the need I would very happy to use his services again. Thank you Majid!
Great service, quick response time. Happy with electrical installation.
Majid did a great job helping us source out local replacement parts for our step-up power distro box and repairing our equipment on site. He was great and we would refer him to others for their electrical needs.
Majid did great work for us! Put in a long day setting up our breaker. He was right on time, and very polite and patient with our questions. Recommended. 🙂
during the Christmas break at our shop, we had an emergency that needed an electrician's care immediately. Majid was very quick to respond to our call. Now he is our go to guy whenever we need a Sparky. we have used his services three times now. every time he is very polite, on time, and does a great job in a timely fashion.
Majid is very professional. He gave us good Guidance and gave us a fair estimate of the work. He explained to us what he was doing and did an excellent job.
Majid was quick to respond even at night time. He did a great job to replace our malfunctioned panel professionally. He is very responsible when I request him to fix an unresolved problem he will come back. I will highly recommend him to anyone need an electrician.
Had an emergency situation, lost power late at night. The electrician Majid provided excellent service and fixed our electrical problem in a timely manner. Really impressed with the work done.
Manjid did a great job in the installation of a 5000 Watts garage heater. He even create solutions for some technical challenges that I was facing with it. I am very satisfied with his quality of work.