Electrical Wiring Services
We will contact you to get the details

Got any Questions?
Call us Today!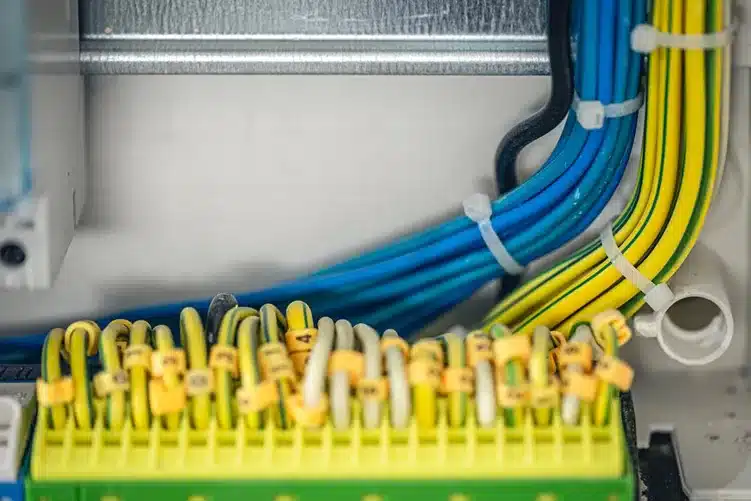 Are you looking for new wiring service in Langley or Surrey?
Are you considering a new house wiring service? Do you look for a reliable electrical wiring contractor near you in Langley? We at Vancan Electric can do all your wiring projects with best prices. Trust us and call now.
  Whether it's for a home renovation or for new construction, having the right electrical wiring is essential for your home. But what exactly does this mean? What should you expect from a new house wiring service? Are you looking for a house new wiring service in Vancouver or Surrey? Contact us today.
If your home is more than 20 years old, then it may not be up-to-date with the latest safety standards for electrical wiring. That's why we offer a comprehensive new house wiring service that will bring your home up to code and ensure that it is safe from any potential hazards associated with outdated wiring systems. Our service includes the installation of high-quality materials and components, as well as thorough testing of all wires and cables for safety. Plus, our team of professional electricians can even advise you on how to save energy costs with modern switches and outlets.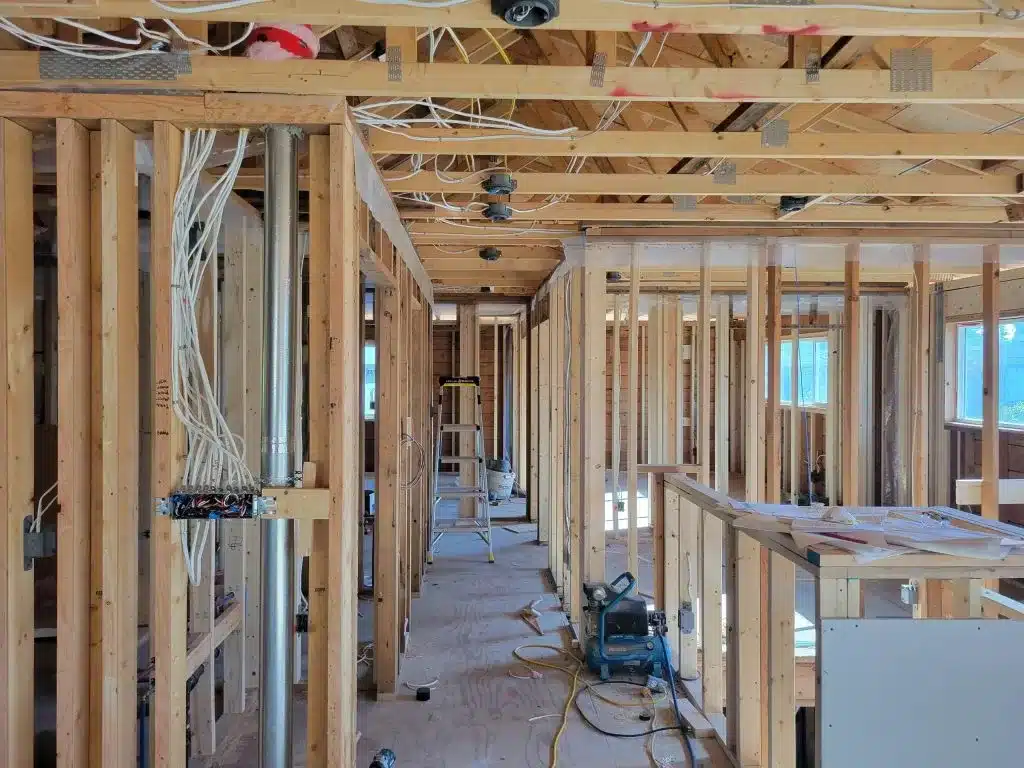 New Wiring & Rewiring For House
New house wiring services are essential for any major renovations or construction projects in order to ensure that electricity is delivered correctly and safely throughout your home.
When looking into hiring an electrician for this service, make sure they have experience with residential installations and ask them questions about their work history so that you can be sure you're getting quality workmanship at an affordable price. With proper installation and maintenance, your newly wired home should give you peace of mind now—and years down the road!
Also, if you need other residential electrical services, we offer a wide range of services.
1. 
Cost of New House Wiring
The cost of new house wiring depends on several factors, including the size and complexity of the job, how long it takes to complete it, and whether special materials are needed. Generally speaking, you can expect to pay anywhere from $1,200 to $3,000 or more for home rewiring services. It's important to note that if there are any existing problems with your electrical system, such as faulty circuits or outdated wiring, these issues need to be addressed before any new work is done; if not, they could cause serious damage down the line. 
2. What Does New House Wiring Involve?
New house wiring involves running cables through walls and ceilings so that electricity can be distributed throughout your home safely and effectively. Your electrician will also install outlets and switches in all necessary locations as well as any other devices required by code. The electrician may also have to remove existing wires if they are not up-to-date with current safety standards. Depending on the size of your home and the complexity of the job, this process can take anywhere from one day to several weeks or more. 
3. Benefits Of New House Wiring Services
Having a professional wiring electrician handle the installation of your new electrical system will ensure that all work is done correctly and safely according to code; this means no chance of overloading circuits or starting fires due to faulty wiring. A professionally installed system also helps increase energy efficiency in your home by using fewer watts per hour than an older system would use. Additionally, having an updated electrical system increases the value of your property should you decide to sell in the future.
If you looking for a new house wiring service in Vancouver or Surrey we are ready to give you the best service, for more information contact us now.