Electrical Inspections & Audits
We will contact you to get the details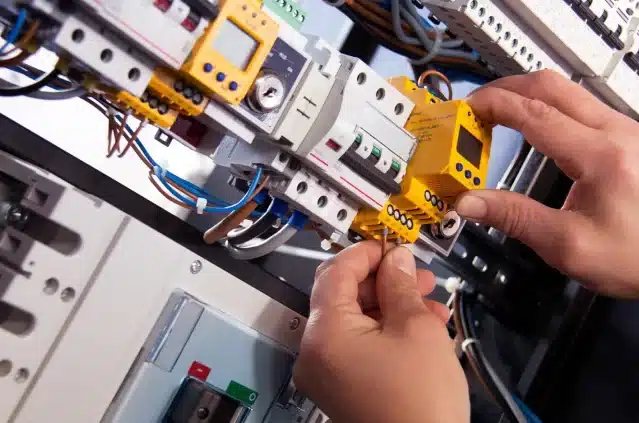 Tired Of Your Inefficient Electrical System?
Electrical Saftey Inspections in Langley | Surrey
We as a company that provides electrical safety inspections perform electrical audit to ensure that all electrical devices and systems meet the electrical requirements of the company. This electrical audit should verify that proper light bulb wattage is being used, that switch and wall outlet operation and condition are normal, that shock or electrocution hazards are not present, and that AFCIs are operating properly. Additionally, the electrical audit should check all safety and security lighting to ensure that it is effective. By performing an electrical audit, companies can ensure that their electrical devices and systems are safe and compliant with electrical standards.
Electrical Audit Services
At Vancan Electric, electrical safety inspection is our top priority. We offer electrical safety inspections for both residential and commercial clients. Our electrical audit will check for any potential hazards in your electrical system. We will also verify that all light bulbs are the proper wattage and that all switches and outlets are in good working condition. We also check for any shock or electrocution hazards. Finally, we will verify that all arc fault circuit interrupters are operating properly. If you need electrical safety inspection services, please contact our company today.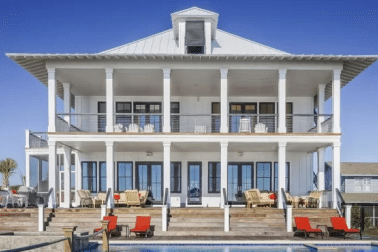 Your Satisfaction is Our Priority
Get in touch with our electricians about your system as soon as possible.
We know how frustrating electrical problems can be. That's why we work hard to deliver superior services you'll be hard-pressed to find anywhere else. In addition to residential electrical repairs, installations and upgrades, we also offer commercial and industrial services.
1. Who is a Residential Electrician?
A residential electrician is an individual who provides electrical repair services for homes. This person installs, maintains and repairs the wiring that runs through homes. At Vancan Electric Ltd, we ensure that all appliances, outlets and other devices are working properly. The best residential electricians near me can provide assistance with both simple issues, such as replacing an outdoor lightbulb, as well as more complicated issues, such as upgrading your residential electrical wiring. We are required to provide inspections of the condition of electrical services before they are used by new occupants in a house. Many residential electricians can perform scheduled testing on homes for safety reasons
2. When Should I Call A Residential Electrician Lower Mainland?
This is best done as soon as possible if you notice an issue with a specific circuit breaker, outlet or socket. Some issues are best left to the best residential electricians near me, such as those that affect safety, while it may be best to leave more menial tasks to a local residential electrician bc. Vancan residential electricians can help you identify any safety issues, such as frayed wires or faulty connections. They can also help identify any dangers resulting from overloaded circuits. If you are experiencing frequent electrical outages, this is best handled by a residential electrician langley. These professionals will be best able to troubleshoot problems with outlets and appliances that have been affected by the outage.
3. Why Choose Vancan Residential Electrician Vancouver?
When hiring a professional best residential electricians near me, ensure that you obtain several recommendations from your friends and family members. This will help ensure that you find an electrician best suited to the needs of your home while ensuring their quality of service and expertise in this field. Vancan Electric Ltd. will be able to provide you with a range of services. These can include everything from installation and repair to maintenance, upgrades and inspections. Ensure that the best residential electricians near me meet your specific needs. In addition to choosing an electrician best suited to the job, consider how much it will cost for them to complete the work best suited to your budget.